"Memories for a lifetime"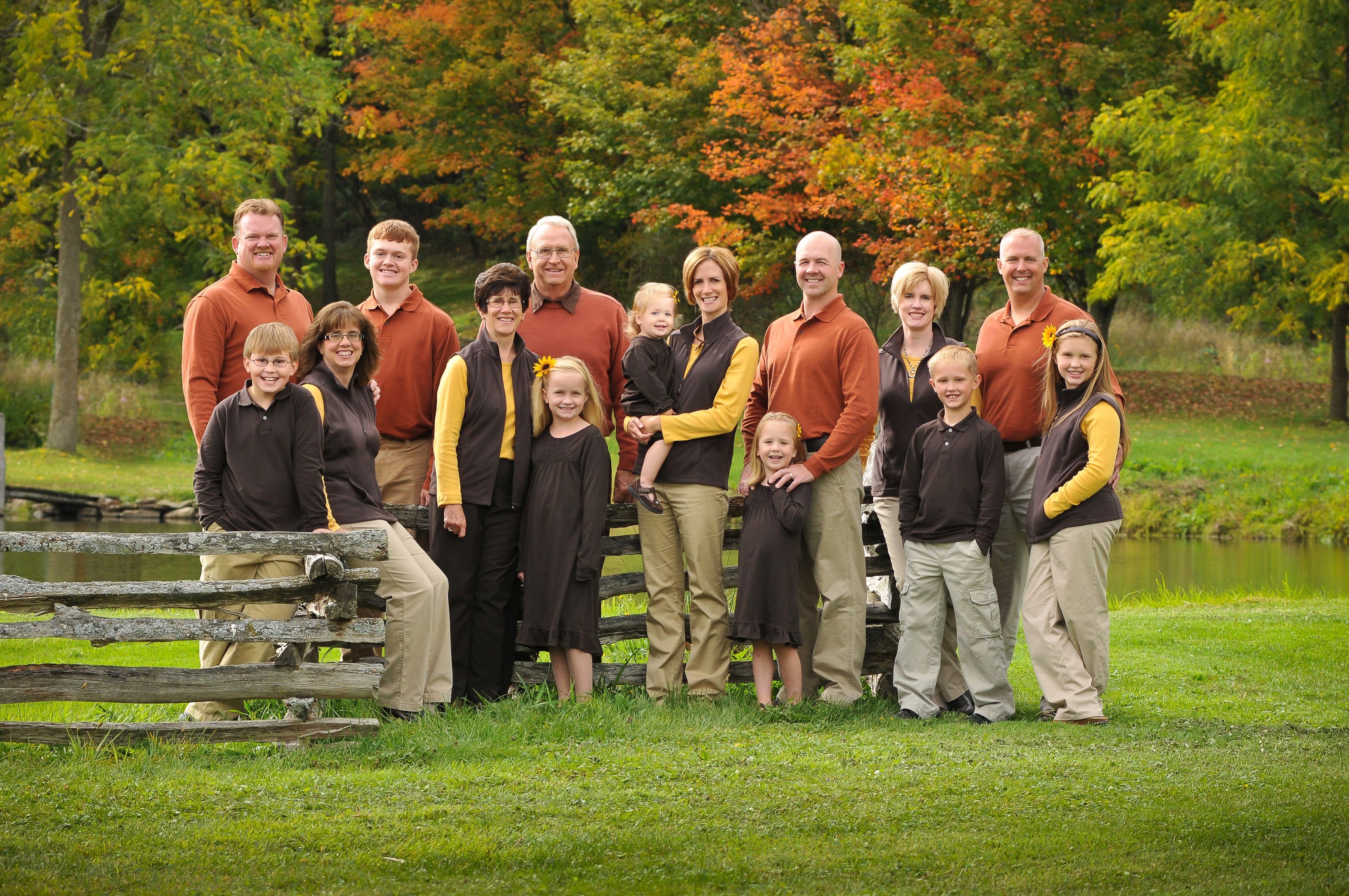 Photo session time —
1 hr
Photo session time —
1/2 hr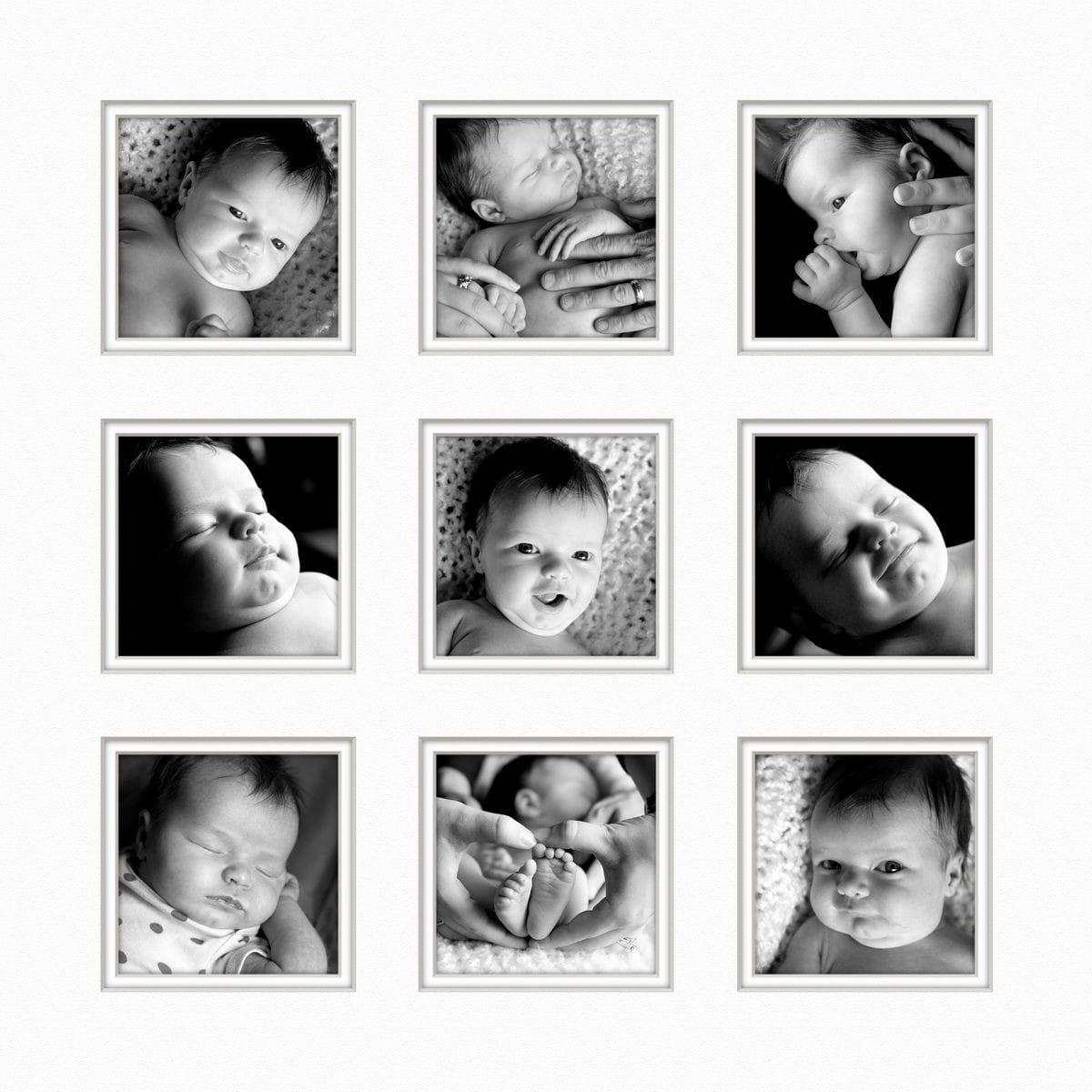 Photo session time —
1 hr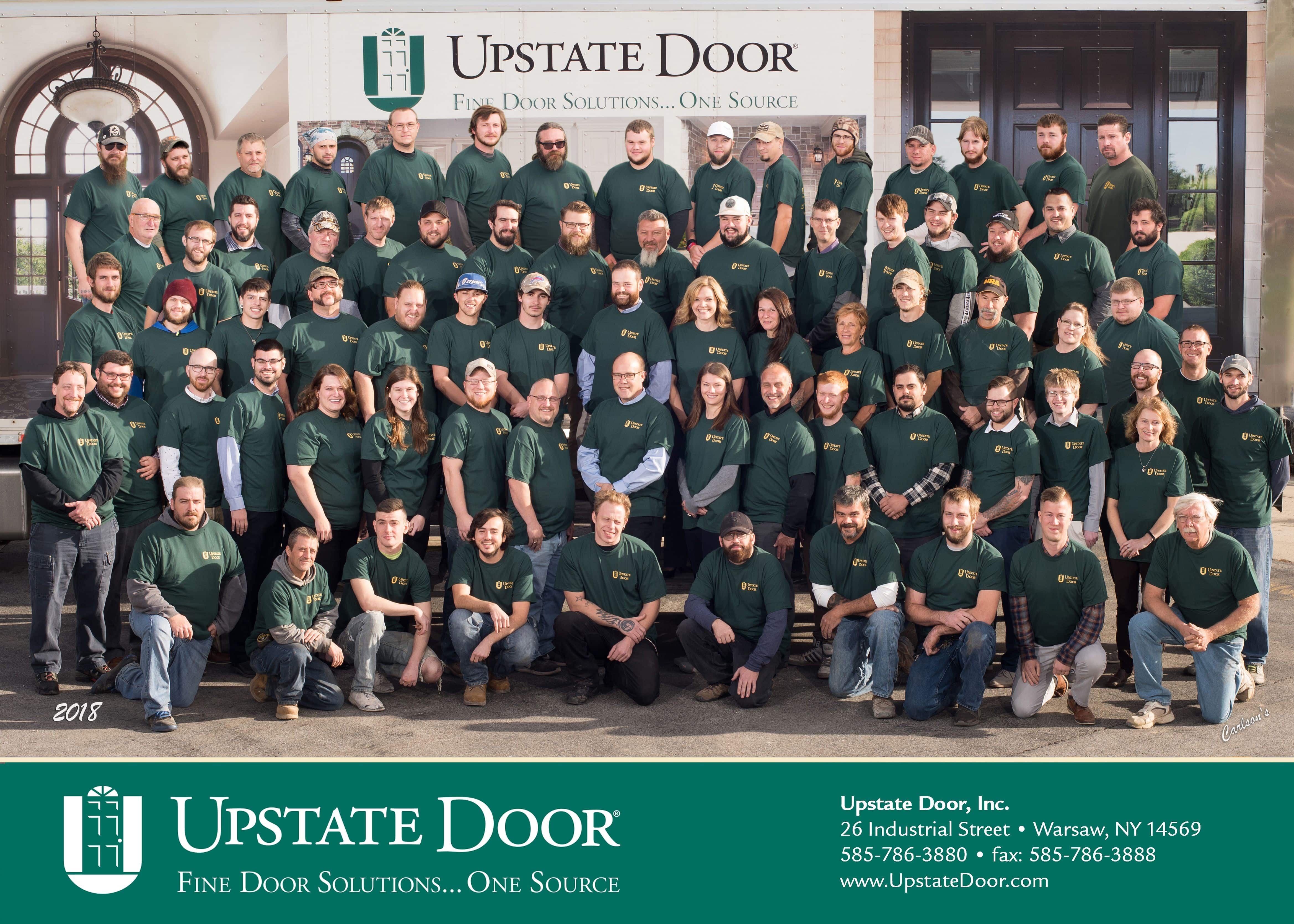 Buisiness and large Groups
Photo session time —
as needed
Photo session time —
2, 3 and 4 hr packageshr
Price —
1-4x6 for $10, 3 for $15, or 5 for $20
Special event/on site printing
I love photographing people, and capturing "Memories for a lifetime!" It may seem a bit corney, but when you think of the photos you really love, often they are from milestone events in our lives.
Portraits bring warmth and love into your home when they are hanging on your walls. You never regret having photos taken, only not. Together, we can fill your home with love!
Don't choose me by the cost. We are not the cheapest photgrapher, but families come back time and time again, because they know they will love their images. We are still one of the few full service studio's around. Experience the differnce.
"Carlson's Studios have done all three of my grandchildren's Senior pictures. They capture each one of the kids fun sperits and hobbies in each and evert picture. Our family would highly reccomend their photography services for any and all milestone events."
Barbara Bates
Kevin Carlson, the owner and photographer engages well with others. You will feel comfortable from the start. He will bring out the best exprestions from you that each have a story to tell.
We encourage you to stop in for a preportrait consultaion whenever possible.
We are a second generation studio. There is not much we haven't encountered. We have the professional knowledge, technical expertise and equipment to handle even the toughest of jobs.
Sharp clear photos, proper equipment, good lighting in the eyes, printed on quality paper and framed as needed. These are trademarks of Carlson's Studio.

Interested in my services? I look forward to discussing your needs and how together,we can make "memories for a lifetime!"